SOLDER, WELD, USE AS A TORCH OR EVEN A HOT KNIFE with these Welding Kit.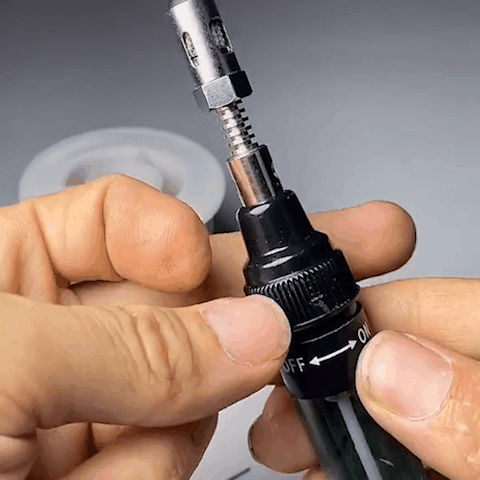 PORTABLE AND CONVENIENT - It's cordless, with no bulky cord or wire, so it's easy to use where you need it and not limited to being near a plug.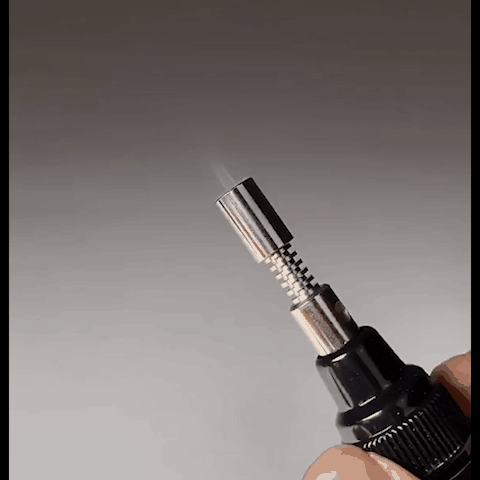 ADJUSTABLE TEMPERATURE between 410 - 850 °F, and up to 2400°F in torch mode, one gas filling lasts 30-100 minutes at mid setting.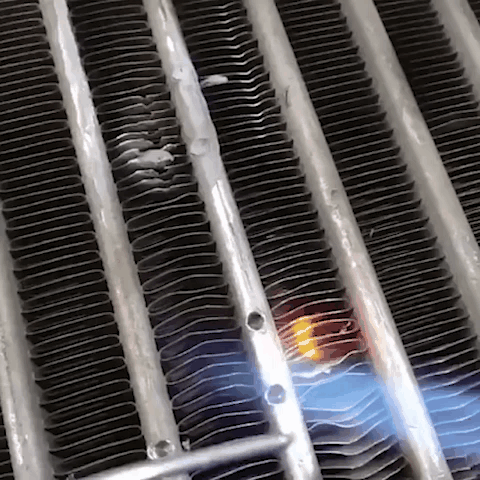 GREAT FOR DIY, arts and crafts, jewelry making and repair, brazing, model building, electrical and electronic circuits, general heating or drying, light gauge welding, PVC bending, and more.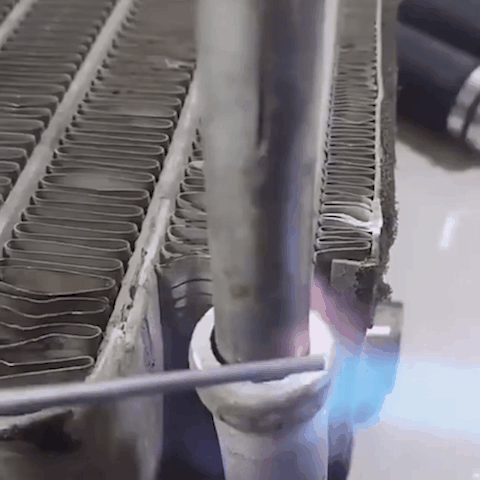 BACKED BY A MINIMUM 2-YEAR WARRANTY, our great customer service is there to support you whenever you need it. Just reach out to us to get help with any tips, questions, or issues.
Product description
Specifications:

Material:

 

Metal
Filling capacity:

 

8ML
Temperature:

 

Flame temperature 2300 degree (adjustable), And soldering iron temperature 450 degrees (adjustable)
Use fuel:

 

Pure butane
Use time:

 

45-95 minutes
Length:

 

Approx. 13cm / 5.11inch
Weight:

 

Approx. 78g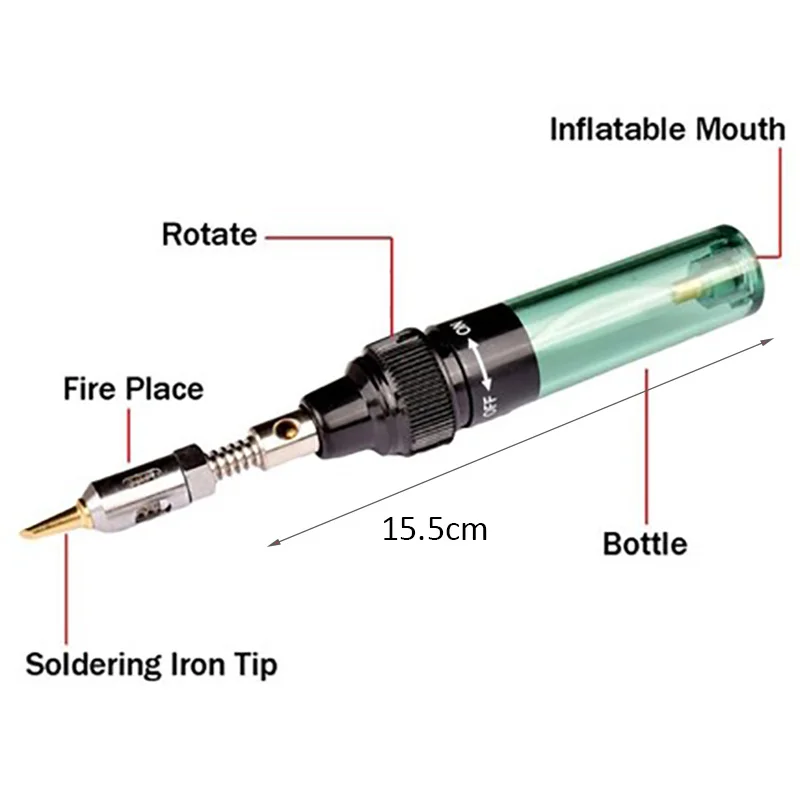 Meet all your needs:

Relaxation rust metal screw kit, laboratory heating study, kitchen baking tool, factory equipment maintenance.
Welding Automobile, truck aviation repair Hydropower engineering repair.
Electrical appliances, motor control box maintenance, welding, etc.
Wires Circuit board repair welding, IC board welding repair, home field line welding, and repair.
Soldering on the components, etc.
Jewelry, glasses industry maintenance, plastic cutting.
DIY player can carry pocket gas welding torch, small and convenient to carry, DIY tools can be welded and repaired.

Package Included:

1*

 

Gas Soldering Iron 
4

*

 Interchangeable Soldering Tips 
1* Flame Jet 
1* Cutter Head 

1* S

hovelhead 

1* C

utting Knife 

1* 

Radiator 

1* 

Tweezer

1* 

Tin Wire 

1* 

Rosin

1* 

Soldering Iron Stand
Super Melt Welding Rod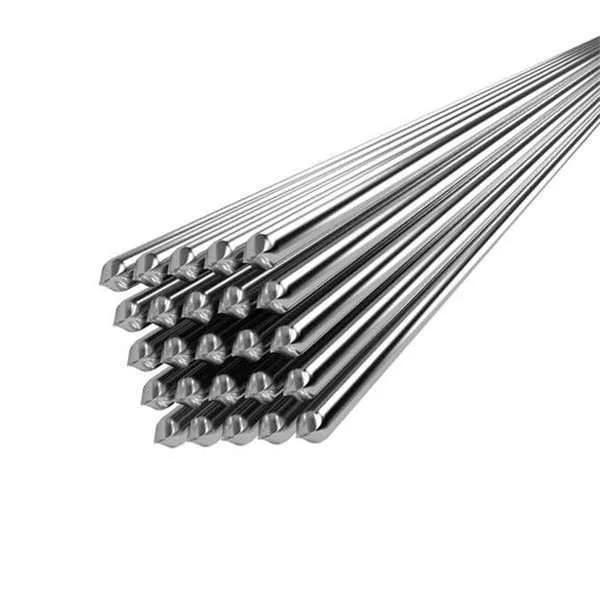 Excellent Welding - Smooth and quick welding effect because of internal powder. With a low melting point(400℃), these rods have great weldability with high thermal/electric conductivity and excellent processing performance.
No Flux/ Fumes - You don't have to use flux powder with aluminum alloy as the welding core and coating act as the salt base. Very convenient and easy to weld.
High-quality Aluminum-alloy rods - Used to weld/ braze primarily Aluminum and Aluminum alloys but can be used to braze any other non-ferrous materials except for stainless steel.
Perfect for Small Repairs - Suitable for repairing lap joints, butt joints & mitered joints.
Lightweight & Small Volume - Very easy to bend & carry.
Wide Application - Applications include truck beds, loading ramps, docks, diamond plate, irrigation piping, engine blocks, transmission housing, etc.
Excellent corrosion resistance.
No emitting of gases or toxins.
No lead content included.
Minimize parent material distortion during welding.