No More Messy Sticky Hands Squeezing Lemons
Insert And Spray Juice In 5 Seconds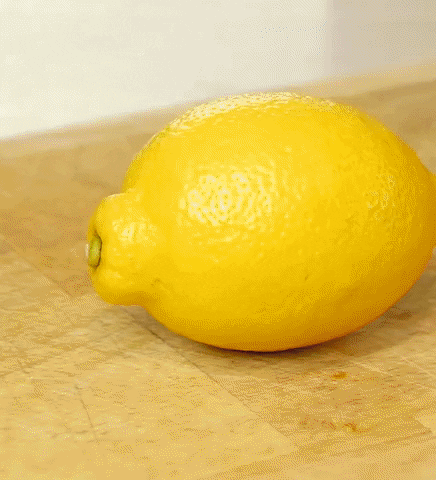 EASY TO USE 
No need to squeeze fruit anymore with messy hands, just simply insert the downward spiral point directly into the fruit and twist it to avoid making your hands and fingers sticky.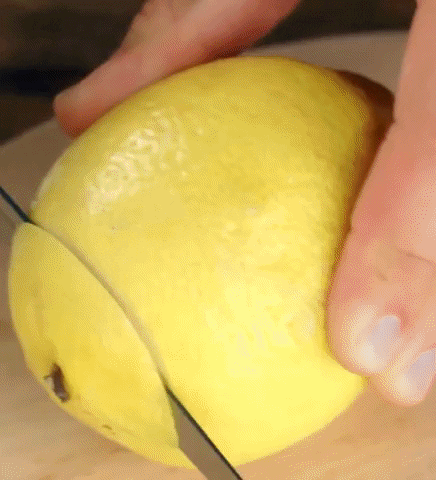 DISHWASHER SAFE 
Made of ABS plastic and food grade silicone. Can be washed and cleaned easily with dishwashers. 
KEEPS FRUITS FRESHNESS
Just spray the lemon juice to it to preserve freshness for cut fruit. Prevents oxidation of fruits effectively.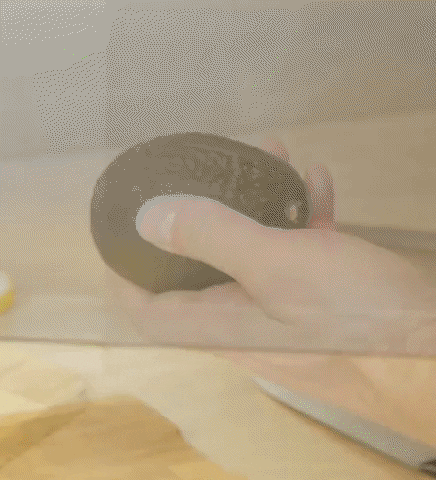 WORKS AS A SEALER 
The sprayer also doubles as a sealer. Preserve your fruit for later by putting it in the fridge with the sprayer on.
MULTI-PURPOSE 
Easily turn lemons or other citrus fruits into your homemade, organic deodorizers and air purifiers. Could be widely used on trash cans, toilets and even workplace because of its antibacterial properties.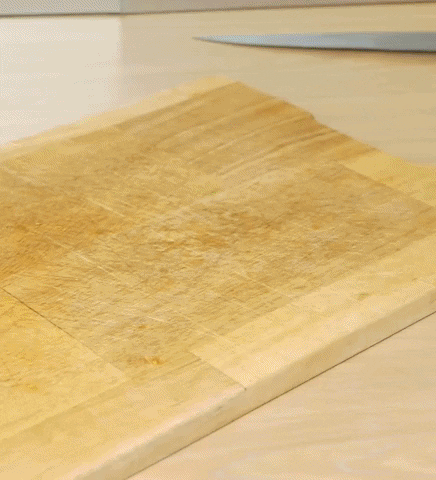 SPECIFICATION 
Material: Silicone
Size:
L Size - Length: 10cm (3.9");
S Size- Length: 8.5cm (3.3");
Base - Width: 7.6cm (2.9")
PACKAGE INCLUDES
Set 1: L Size x1 (ONLY GREEN)
Set 2: S Size x1, L Size x1, Base x1 (Green, Blue and Pink available)